Oatmeal Stout Beer Soap
$ 8.00
---
Yes, this delicious smelling soap is made with Oatmeal Stout Beer.
Olive Oil is the main ingredient so it is extra gentle, and we've made it even better by adding skin-softening Shea Butter.
Go ahead and indulge - we think you will love this unique soap.
Ingredients
Oatmeal Stout Beer; Saponified Oils of Olive, Coconut, and Shea Butter; Fragrance Oil
---
Related Items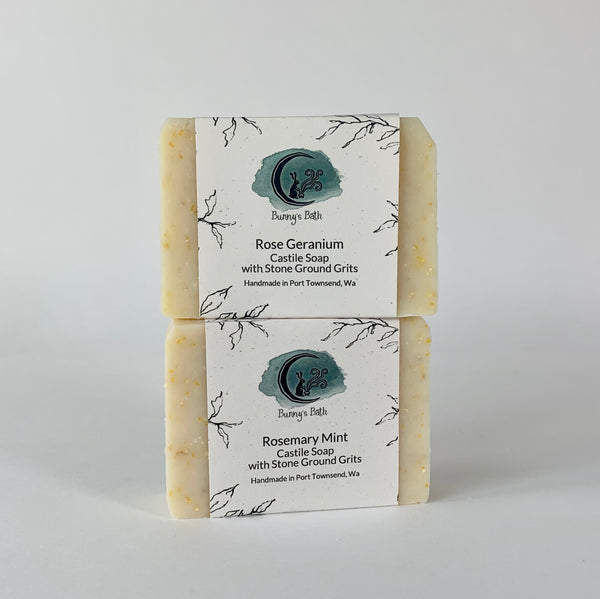 Gardener's Soap with Stone Ground Grits
$ 7.50
---
Now available in 2 scents!  This soap makes even the most reluctant gardener want to...
Minty Dog Shampoo Bar
$ 7.50
---
Use this gentle soap to keep your pets smelling fresh and to keep their coats...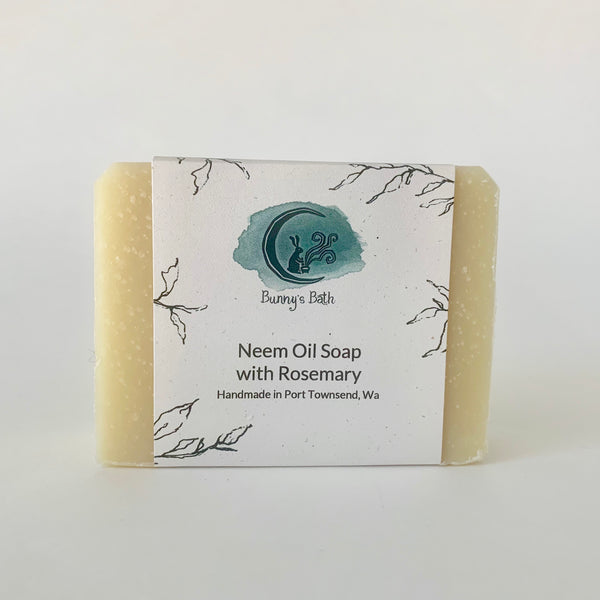 Neem Oil Soap with Rosemary
$ 7.50
---
This creamy, rich lathering soap has been superfatted with Neem Oil, which is an amazing...
data-name="Oatmeal Stout Beer Soap" data-url="https://bunnysbath.com/products/oatmeal-stout-beer-soap" data-image-url="//bunnysbath.com/cdn/shop/products/image_ad0bca5d-ea4f-446a-825f-2f12edc13f6c_large.jpg%3Fv=1565148228" data-description="<p>Yes, this delicious smelling soap is made with Oatmeal Stout Beer.</p> <p>Olive Oil is the main ingredient so it is extra gentle, and we've made it even better by adding skin-softening Shea Butter.</p> <p>Go ahead and indulge - we think you will love this unique soap.</p> <p><strong>Ingredients</strong></p> <p>Oatmeal Stout Beer; Saponified Oils of Olive, Coconut, and Shea Butter; Fragrance Oil</p>">